Bondi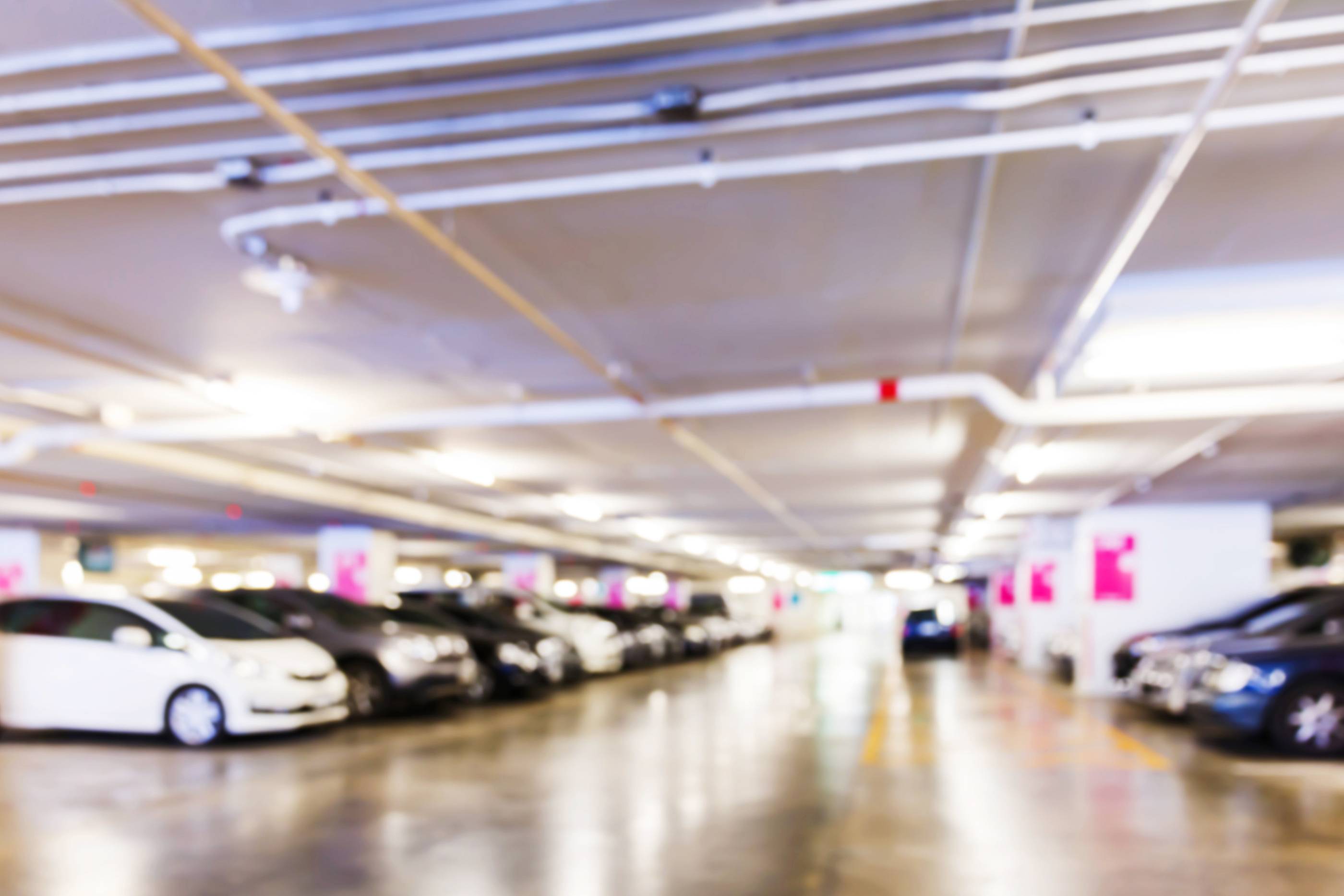 Find Cheap Car Parking in Bondi Easier Than Ever Before
To bus, or not to bus, that is the question. If you're one of those people who constantly ways up the pros and cons of driving your own car rather than taking public transport, well now you can add another point to the pros column. One of the biggest deterrents of driving to work or into busy metropolitan areas is the lack of available parking spaces and the exuberant prices that come with those that are free. With such outrageous pay by the hour fee structures, you'll often find yourself racing back to your vehicle just to avoid paying more than you have to. This is where Carparkit offers a simple and straightforward solution that benefits both drivers, and those with unused car parks in Bondi.  
Got a vacant car park? Well have it start making you money
So how does it work? It's really quite simple. Local residents throughout every major Australian city who have a vacant parking spot, driveway, or street parking, list their space with us, and we then connect drivers with the closest spot depending on their location. This win-win scenario grants drivers access to convenient and cheap car parking with the most affordable starting at just $1 a day. Don't pay an arm and a leg for over the top parking complexes any longer, take advantage of our easy to use service and allow us to get you where you need to go, on time and within budget.  
Turn your Bondi parking space into a money making car rental hotspot 
Regardless of whether you're in Bondi, Camperdown, Ultimo or elsewhere in Australia's major cities, if you have a car space that's unneeded, then why not make some extra money on the side to pay for other expenses? 
Feel free to contact us at admin@carparkit.com.au should you have any questions.