Camperdown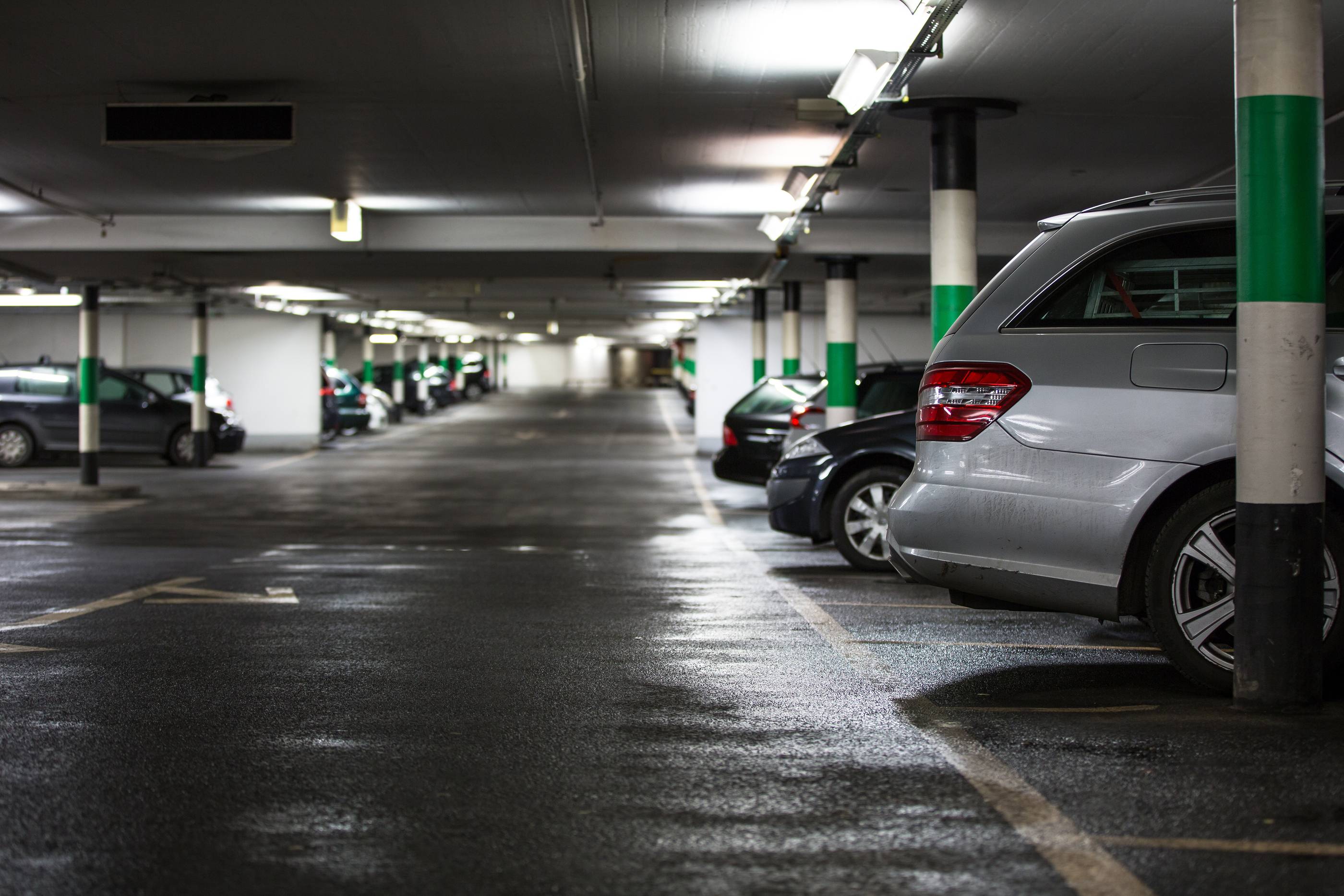 Camperdown Car Parking Made Convenient
One of the biggest grievances faced by drivers, besides traffic and rising petrol prices, is the struggle to find available spaces for their vehicles. Getting to the destination proves no real challenge, but figuring out what to do with your car suddenly becomes an epic journey in itself. You can either backtrack and end up parking so far away that you need to catch a bus to your destination anyway, or you can face the overprice fees of local parking complexes. If neither of these options sound too appealing, then there's a third alternative.
Carparkit works by connecting drivers with local residents who wish to rent out their vacant car parking at cheap prices throughout Camperdown. This mutually beneficial relationship is facilitated through our convenient and easy to use website, where your personal information remains confidential and your online payments are kept secure. What could be easier?  
Gain access to cheap car parks throughout the major cities of Australia
With some all-day parking options available at just $1, we're able to help you cut down on your driving expenses by allowing you to find affordable car park solutions in your area. Simply type in your planned destination, secure the parking spot convenient for you, and make sure you arrive on time. We take care of the rest! Ensure you book ahead to ensure you save time and get the best spot based on your end destination. 
How you can transform your Camperdown driveway into a car parking business
If you don't have a vehicle, but you're paying for the luxury of having a car park in your apartment building, or a reserved space on your street, then why not turn that down time into a profit? List your car park with us, whether you're in Ultimo, Bondi, or the surrounding areas. Your driveway could be earning you some additional play money.