Darlinghurst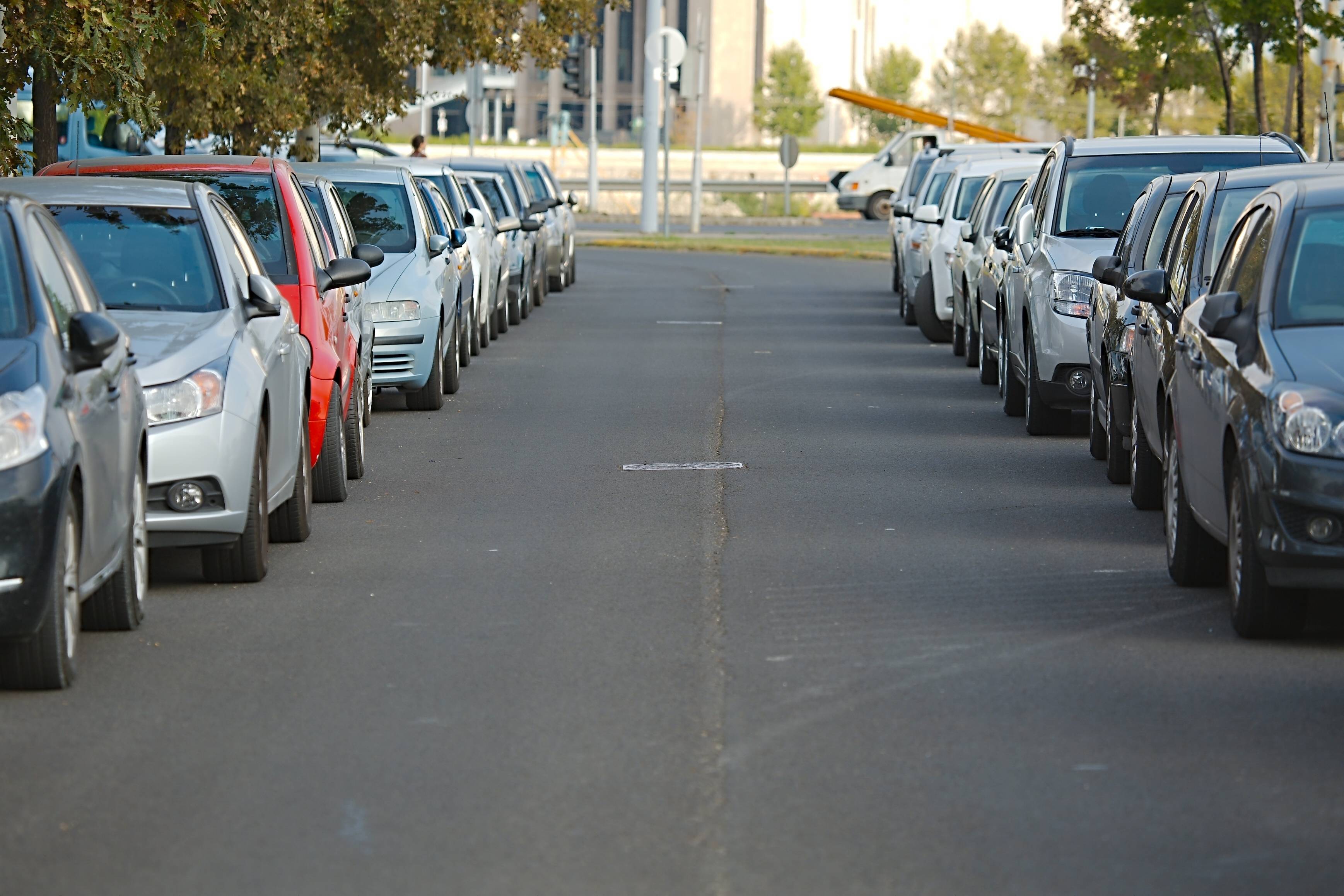 Find Cheap Car Parking in Darlinghurst
There are a number of different reasons you may be visiting the area. Home to two different museums, the iconic St. Vincent's Hospital as well as a seemingly endless amount of cafes and restaurants, there's always something to do. But one of the biggest challenges when visiting such a busy suburb as Darlinghurst is finding a car park, especially one that won't cost you an arm and a leg.
Here at Carparkit you can easily search through the listings that are available in the Darlinghurst area, and once you've found one that works best for you, it's just a few clicks away from securing. All you have to do is enter a couple of details and you're registered and ready to rock and roll, whether you're a commuter, a host, or you're interested in joining as both.
A useful tool that benefits car park owners and parkers alike
What's the point in having an empty space in a busy suburb that does nothing but gather dust? List your parking spot with us today and get it working for you – it's free to do and has the potential to earn you a decent amount of extra cash on the side!
Seriously, why would you bother doing it any other way? Cheap parking for your car in Darlinghurst is just one quick search away, allowing you to forget all about the exorbitant prices that you've paid in the past.
Search for parking in several locations of Australia
Further to Darlinghurst, there are many other suburbs that you'll be able to find a cheap car park using our search tool. So if you're in need of a space in Sydney's Potts Point or in one of the many other areas offered, you're in the right place.
For any additional information or if you have a question for us, please don't hesitate to email us.