Potts Point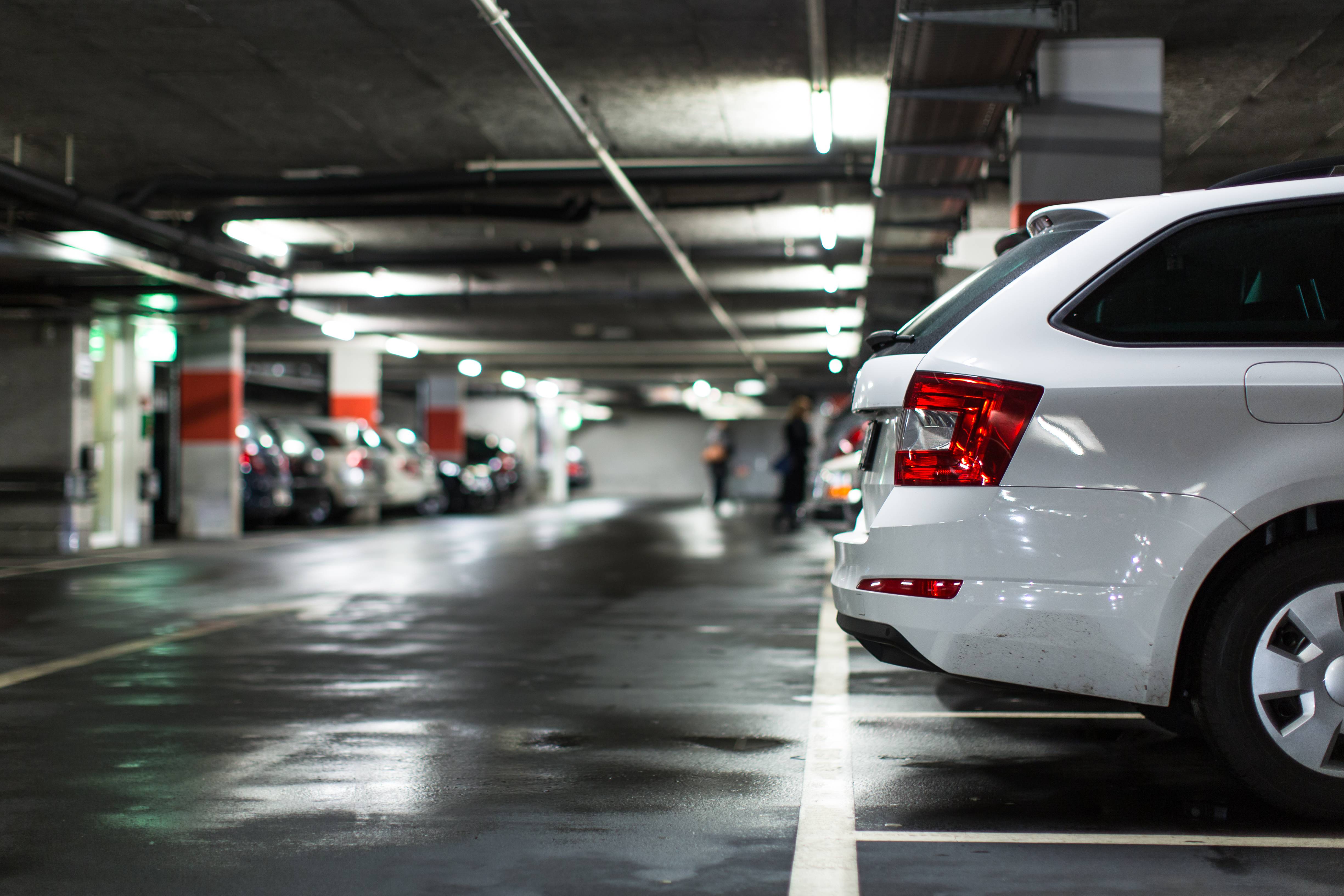 Search for Cheap Parking for Your Car in Potts Point
How good would it be if we all had the ability to teleport from one place to another? There'd be no traffic jams to contend with, a whole lot less pollution from exhaust fumes, and think of all the money you'd save on petrol! Alas, this is the real world, where unicorns unfortunately don't exist and finding a free parking space in a busy suburb like Potts Point is next to impossible. Where if you choose to pay for a spot, you're facing a cost so ludicrous that you may have to sell your car to cover it.
We're as sick of it all as you are, which is why we're proud to be able to introduce Carparkit. A service that connects those who have a parking space (but don't use it) with people interested in a cheap way to park in Potts Point. Simply register your details with us, and you're well on your way to saving a whole lot of dollarydoos!
Helping drivers and car park owners connect
It works exactly the same as a dating site, but differently. For those who have a free space and would like to advertise it as available, you just create a free listing and wait until you get a notification from someone who is interested in taking you up on the offer.
Drivers, all you have to do is complete the registration and then simply search the location you're after and bing, bang, boom – you're served up a menu of options to choose between. Then it's just a couple of clicks, and you've got it locked away.
Bringing simple car parking solutions to many Australian suburbs
Our network of cheap car parks extends to a number of places all over the country, from various areas of Sydney such as Surry Hills as well as Darlinghurst, all the way to Brisbane, Melbourne and many others. So what are you waiting for – search away!
Got a question for us? Shoot us an email – we'll respond ASAP.