Ultimo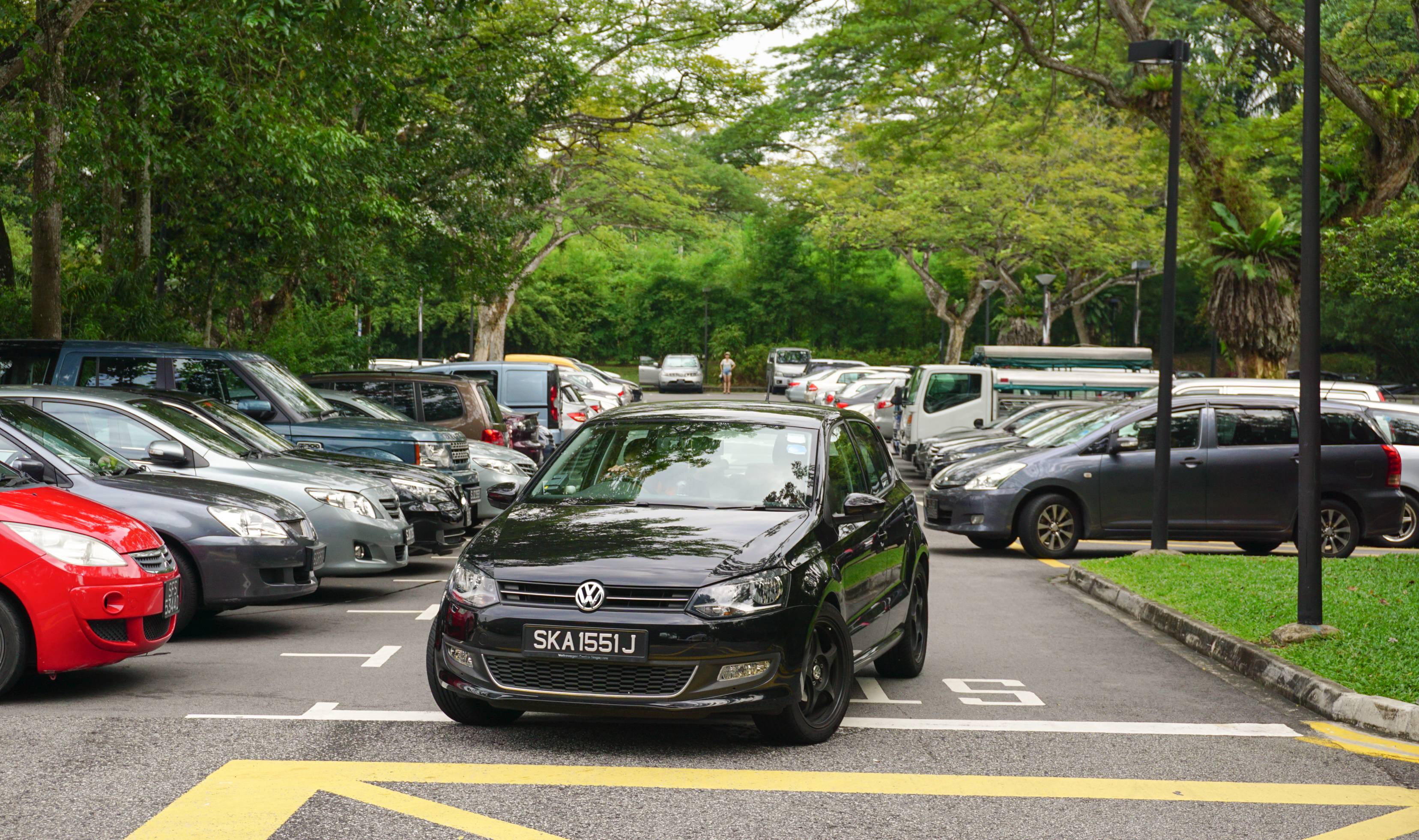 A Simple Solution for Finding Cheap Car Parking in Ultimo
How many of you can relate to the frustration of commuting to your destination, whether work, university or otherwise, only to be unable to find an available space for your vehicle, and have no other choice than turning around? Or maybe you simply caved and resorted to spending the small fortune on a local parking complex, often accumulating frightening pay-by-hour rates.
Well now there is a more economical solution available thanks to Carparkit. Pairing local residents who have vacant car parks with drivers seeking permanent sanctuary for their vehicles, we are able to facilitate a mutually beneficial situation for those in major cities around Australia. Our easy to use website allows you to search for available car parking spots throughout Ultimo, book your intended time slot and pay for it via credit card. All of your personal information is kept confidential and your payments are secure, meaning easy, hassle free parking.  
If you have a car park that is going unused, then it could be making you money
Many people have an available parking space that comes with their apartment building, rental or even the driveway of their home. Whilst these spaces are typically occupied, those without a car or who have no need of such spaces can actually take advantage of their car space by offering cheap parking for drivers looking for a convenient location to stash their ride. List your car park in Ultimo, Camperdown, Bondi or the surrounds with us, and let the drivers come to you.
Car parking available in Ultimo that is both affordable and convenient
With some parking starting at just $1 a day, you're sure to find centrally located spaces that meet your needs, whilst adhering to the budget for your daily commute. For any questions regarding our service, be sure to contact us on admin@carparkit.com.au.